MBL – The Leading High End Audio Specialist

Since OCTOBER 1, 2009 Concerto Köln has maintained a long-standing partnership with MBL Akustikgeräte GmbH & Co. KG. For over 30 years, MBL has remained one of the leading high-end audio specialists in its field and has greatly influenced the development of hi-fi and high-end audio. With Concerto Köln, MBL has found an ideal musical partner as the company and the orchestra share the same goals and values: "MBL is extremely happy about this partnership because we have found like-minded people in Concerto Köln. We have a similar philosophy and Concerto Köln pursues the same goals on a musical level as we do on a technical-musical level - namely to awaken emotions in the listener through technical perfection and passion". This collaboration is also of great importance for Concerto Köln, as solo cellist Werner Matzke affirms: "Listening to our music on an MBL system is an incomparable listening experience: you have the feeling that you brought Concerto Köln together with the best concert hall directly into your living room".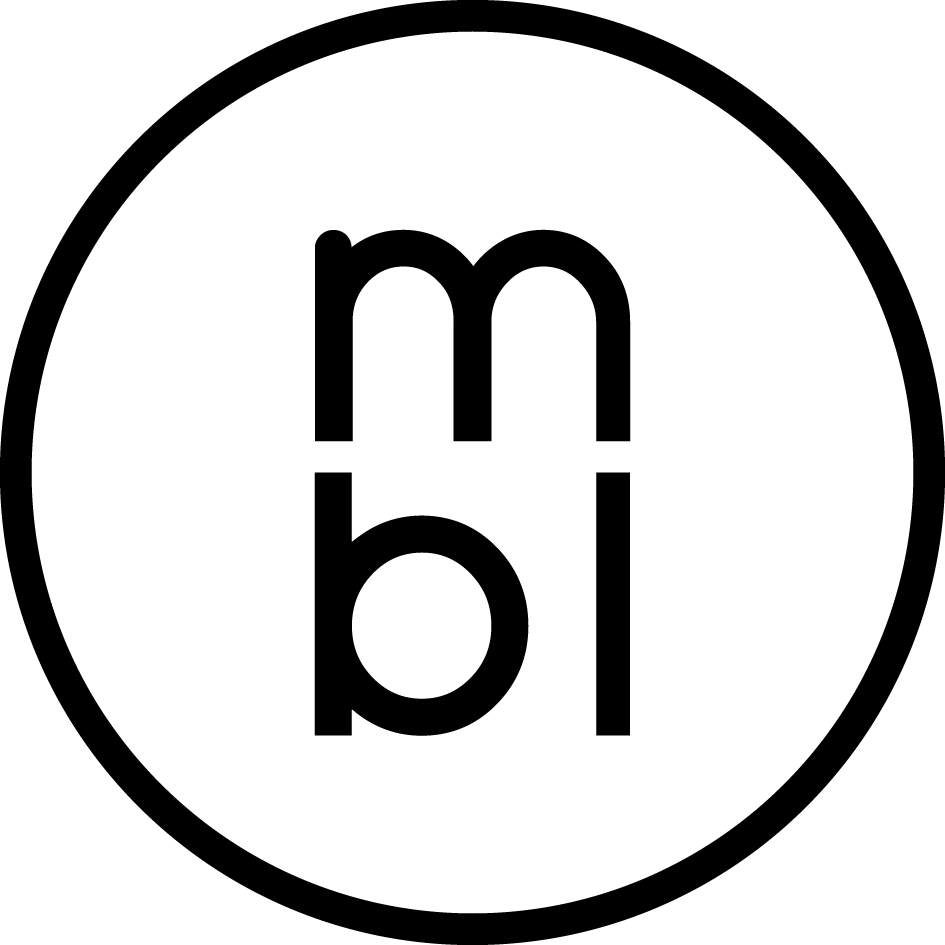 Kurfürstendamm 182
D-10707 Berlin
Tel. +49 (0) 30 - 230 05 840
info@mbl.de
Live-CD

Music works with space. No manufacturer of high-quality audio components in the world has embraced this as fully as MBL. For the sake of the music.
Music is created in space. Only the movement of air and the effect of the differently reflecting walls create a sound that carries, flows and affects us. This is why we chose the church renowned for its acoustics, the Paterskirche in Kempen, for our first joint recording with Concerto Köln. In this way, we can dispense with digital reverberation or other spatial interventions. The church room alone carries the sound. After all, this environment provides all that is needed to bring sounds to life. Our goal is to offer you this experience at home. In the collaboration between MBL and Concerto Köln, the technical and artistic aspects of the music merge into a fascinating whole. Only in this way is it possible to preserve a concert experience created for the moment and to make it relivable time and again. This results in recordings that make the emotional depth of a first-class performance accessible to us at home. The chief developer of MBL, Jürgen Reis, lives with and for the music. The combination of this long-standing passion with his extraordinary technical competence led him to MBL. For 33 years he has been able to pursue his unconditional quest for quality without having to compromise. Here he not only works technically, but also musically - creating these extraordinary recordings. After days and weeks of intensive work, when, with the utmost concentration and precision, all of the performers in the concert deliver the results of their work, unforgettable moments are created that move the soul. To preserve this emotional intensity is the aim of MBL. That is why we do not make any compromises. Neither with our equipment nor with this recording.